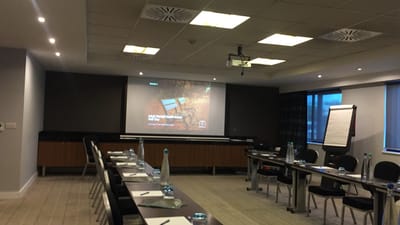 Continuum for Mental Health provides high quality services that serve a growing demand to promote mental health awareness and wellbeing across all sectors. Continuum offers essential mental health training, consultancy and support to a diverse range of clients with a view to improving mental health literacy and creating productive work environments. Our mission is to facilitate the development of positive, open learning cultures in which workplace wellbeing is central to organisational growth.
Continuum deploys qualified mental health practitioners to facilitate all courses. Our trainers are selected with the upmost discernment to combine experience and expertise ensuring quality and depth of delivery as well as ready expertise to respond to any challenges that might arise for delegates.
In addition to offering Mental Health First Aid licensed courses Continuum designs bespoke training programmes to meet the specific needs of the public and third sectors, educational establishments, institutions and the community. Continuum offers continued supervisory support for your Mental Health First Aiders and consultation for complex or ongoing presentations.