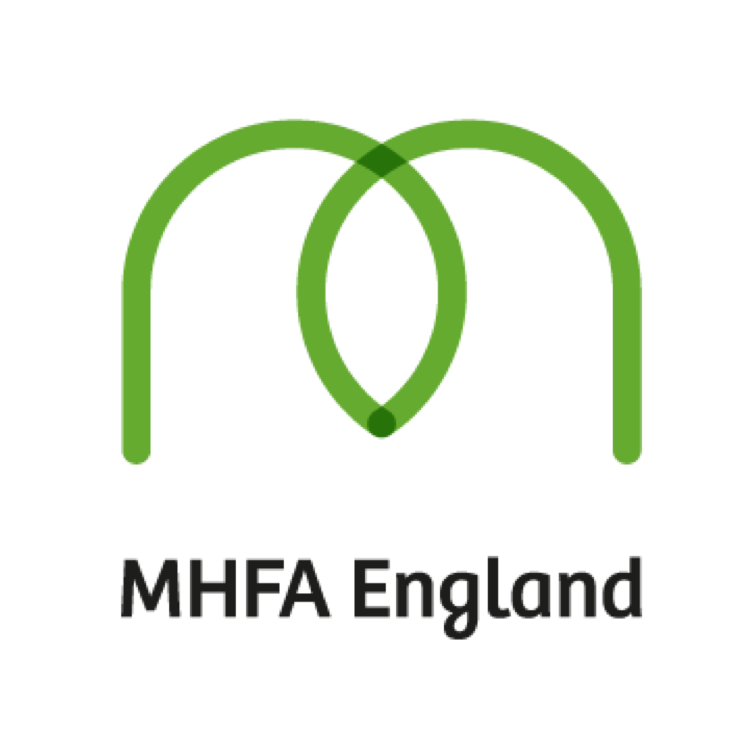 Mental Health First Aid England (MHFA) offers employers and organisations a starting point for workplace wellbeing. MHFA has created a range of courses to suit a variety of needs that will promote the development of a healthy workforce yielding increased productivity and reduced absence.
The HSE is taking a significant interest in mental health training and it is hoped that it will become mandatory in the future, for now it is a positive and important step forward for responsible employers. MHFA and the UK Government are looking towards parity of esteem with physical first aid so that Mental Health First Aiders will be identified within work settings in the same way that other first aiders are - an essential point of contact and support for employees who may be struggling with mental health issues. Mental health awareness in the work place is gathering momentum, identifying Mental Health First Aiders amongst your workforce will empower staff to seek support in a timely manner and support the cause to prevent workplace stress and sickness.
In public facing industries MHFA training provides additional value by improving the working knowledge and confidence of your team to respond to unexpected situations at a customer services level as well as being central to the welfare of your workforce. Continuum is committed to promoting mental health literacy and dialogue within your organisation.
Keeping mental health on the training agenda marks an important step in a wider initiative for organisations to implement a cultural shift in staff wellbeing strategies. At Continuum we advocate an organisational approach encompassing comprehensive mental health support across whole staffing structures. Such an endeavour would incorporate ongoing specialised supervision for Mental Health First Aiders to ensure that a framework for appropriate support is available to provide continued learning, development and reflection.
The business case for for endorsing positive mental health at work is clearly outlined by MHFA who present a compelling argument in favour of putting into practice a robust wellbeing agenda.